At Timbarra College P-9, we offer a comprehensive music program which includes an extensive classroom curriculum and a wide variety of performance opportunities. Instrumental lessons are offered to students at all year levels as is the opportunity for students to participate in one of our many music ensembles. These include: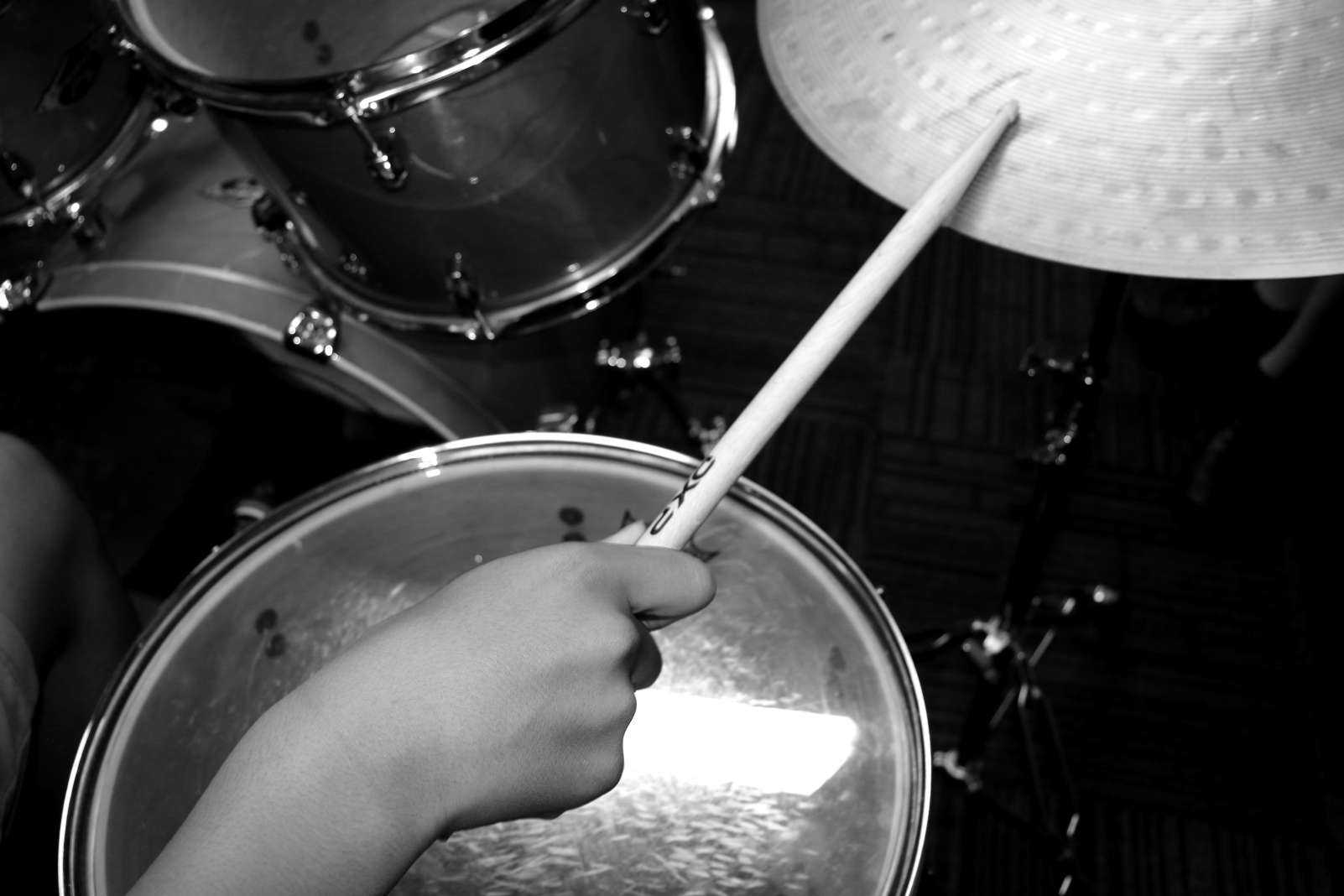 Primary
Choir (P-3)
Intermediate Choir (4-6)
Secondary
Senior Choir (7-9)
Guitar Ensemble (7-9)
Percussion Ensemble (7-9)
Keyboard Ensemble (7-9)
We believe that performance is an integral part of learning a musical instrument and we provide many performance opportunities throughout the year. Some of our performance opportunities include – Semester Showcase, Singfest, Creative Minds Festival as well as a variety of music performances within the local community.
The Secondary Instrumental Music Program complements both the current Classroom Music Program and Young Warriors Music Program and aims to extend students' skills, knowledge, and appreciation of music.
Secondary Instrumental Tuition
30 minute lessons are provided in small groups by a qualified instrumental specialist on a weekly basis during the school day at no cost to families. Lessons are available on the following instruments: Guitar, Drum Kit, Keyboard, Bass Guitar, and Voice.
Instrument Hire
The school has a limited number of instruments available for students to hire on an annual basis. These are available for hire by secondary instrumental students and primary music academy students.
Click the following link to find out more information about Instrument Hire Program Letter and Form
More Information
Primary Instrumental Tuition
Soundgarage
Primary students have the opportunity to have extra-curricular music lessons during school time through an external company, Soundgarage.
Soundgarage offers small group instrumental music tuition for Year Prep- 6 students.
​Soundgarage offers contemporary and engaging lessons in small groups for students in years Prep to Year 6. Instrumental music tuition is available in following disciplines; Keyboard, Drums, Singing and Performance, Guitar, Bass Guitar and Ukulele.
To enrol in Soundgarage lessons visit www.soundgarage.au
Sound Garage
Secondary Instrumental Music Program Expression of Interest